The measure of a fruit tree
Is not simply the fragrance of its blossoming,
Or the beauty of its foliage.
Far more important,
Is the number and quality,
Of the Fruit it bears.
Many are fragrant,
Beautiful, and grand to behold,
But bear little fruit.
Likewise with a teacher.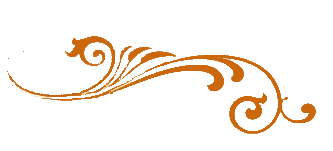 The measure of a teacher is not
Beauty of countenance.
Many appear the archetype of "the guru",
And are not gifted with that Grace.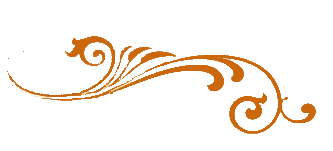 The measure of a teacher is not
Diamond-like intellect.
Many speak brilliantly "about",
Knowing little "of".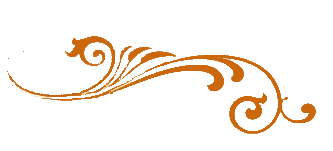 The measure of a teacher is not
Soul-stirring eloquence.
Some express the Dharma beautifully,
But leave Longing unfulfilled.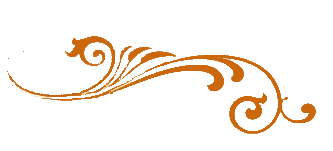 And least of all…
The measure of a teacher is not
Spiritual power* or dazzling miracles*.
There are those who are imbued with both,
While bound as … a "self".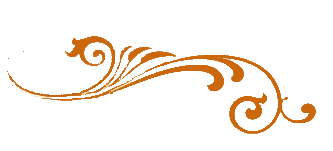 The measure of a teacher
Is the extent to which the "teacher"
Has vanished.
This, at least, is my view,
Not to be confused with "truth",
Of which I know nothing.
The extent to which the "person"
Has been subsumed by Love;
And emanates Unimaginable Grace.
But singularly most important…
Is the extent to which teacher and teachings
Bear… Rich… Fruit.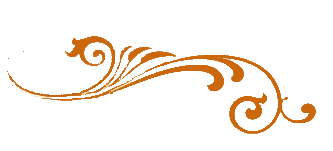 Fruit…
Not the fruition of the teacher,
Their beauty,
Their diamond-like intellect,
Their stirring eloquence,
Or the glory of their powers.
The Fruit is…
You.
Your Ripening,
Your Blossoming,
Your coming to Fruition.
Otherwise…
The teacher's attributes,
However glorious and profound,
Count for naught.
All dazzling, but fruitless glamours.